Reach prospects everywhere
Tailored Google Ads Management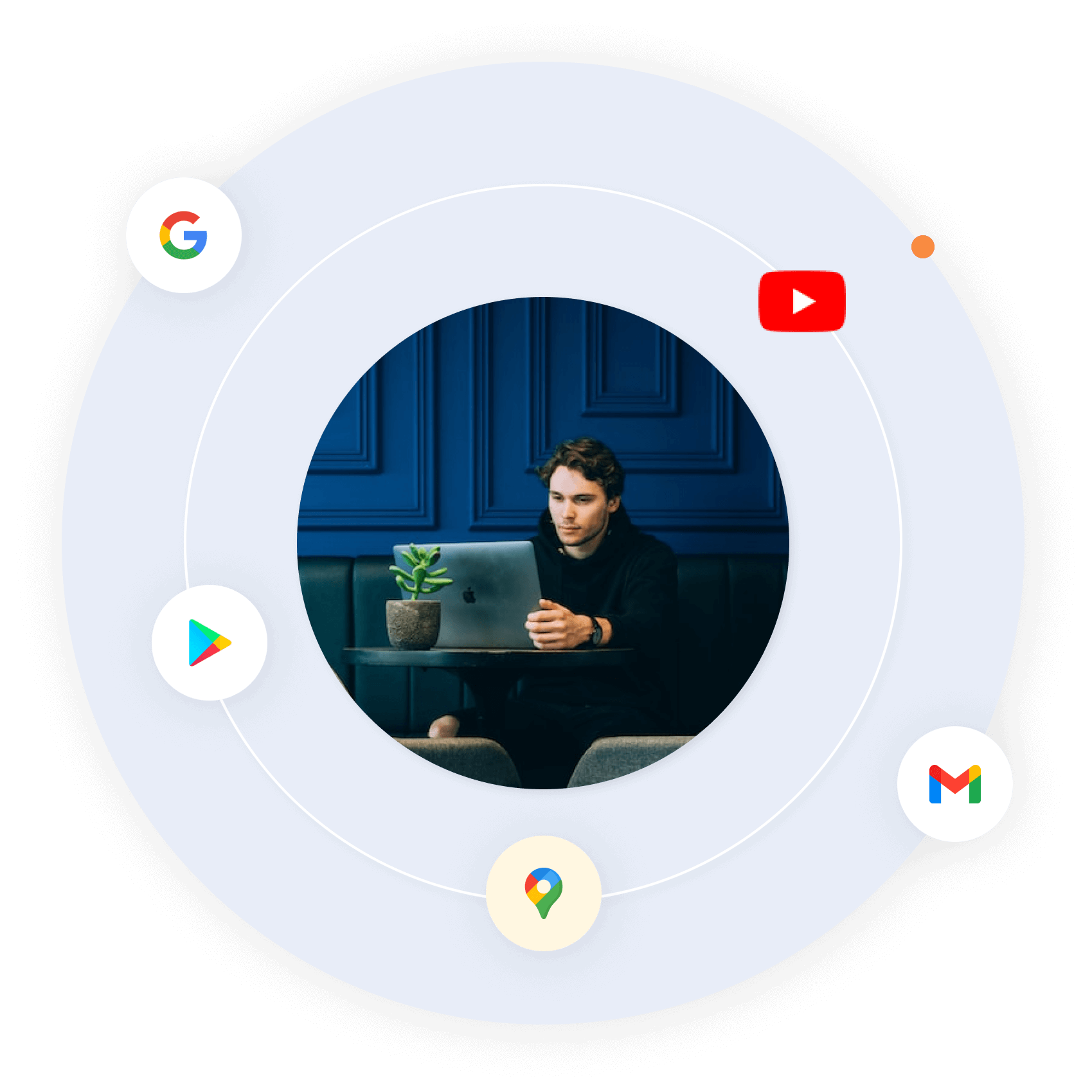 Partner with us to enhance your brand's presence on YouTube, Discover, and search through our customized Google Ads management. Optimize conversions with our specialized approach.
Increase online sales
Grow online sales, bookings, or mailing list signups with online ads that direct people to your website.
Personalized ad strategies that align with your goals, driving targeted traffic for tangible results.

Attracting relevant clicks through expert audience selection, increasing conversion potential.

Optimization geared towards boosting conversion rates, enhancing engagement and action-taking.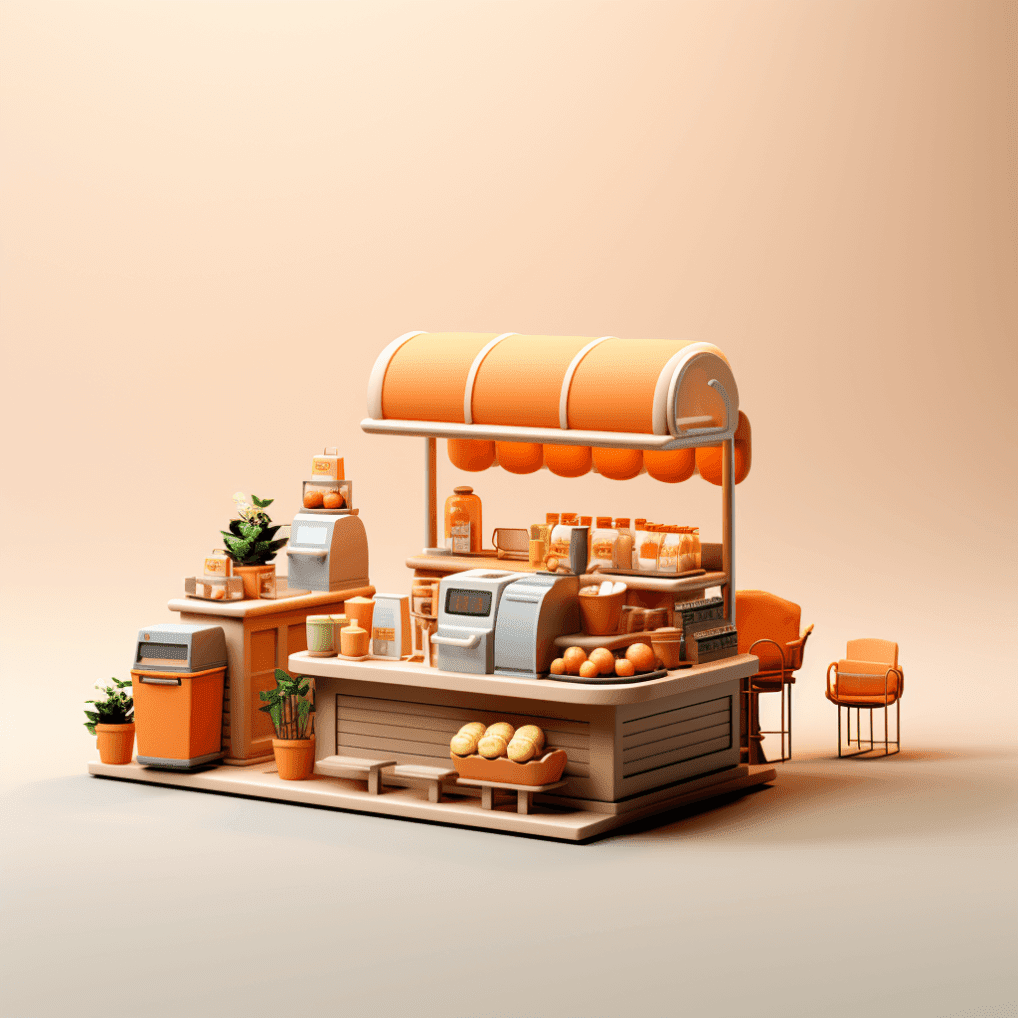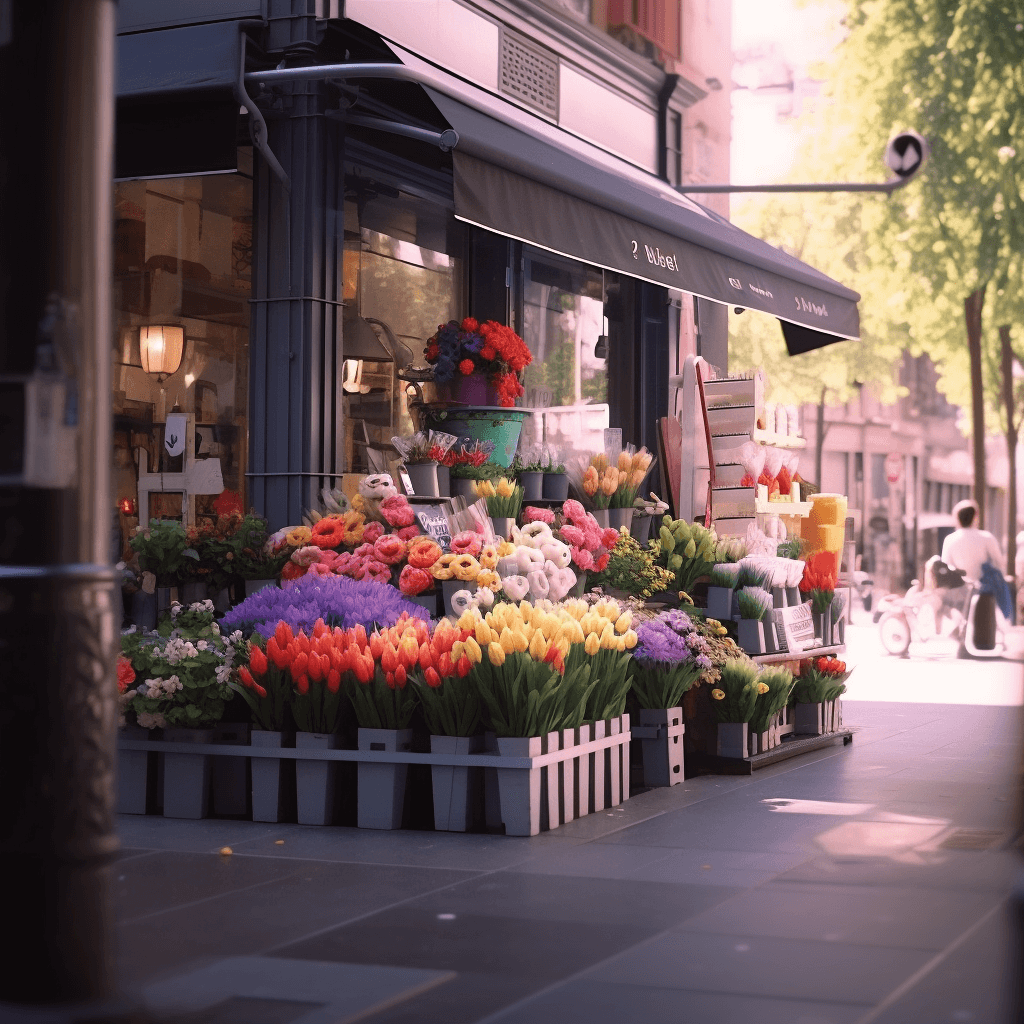 Increase store visits
Bring customers into the store and increase offline sales.
Our Google Ads service drives foot traffic to your stores, resulting in increased offline sales.

Tailored ad approaches for local audiences maximize online-to-offline conversions.

Precise geo-targeting brings potential customers near your stores, driving in-store visits.
You're just a Google search away
Increase visibility and drive traffic through PPC ads with specific goals and payment for desired results.
Targeting Audience
it's important to make sure that targeting the right people with your ads in order to get the best results. This means taking the time to thoroughly research and understand your target audience, including their demographics, interests, and behaviors.
Right Keywords
To find the right keywords, it's crucial to research the phrases and terms that your target audience is using when searching for products or services related to your business. This can help to ensure your ads are reaching the right people at the right time.
Test, Optimize and Track
To optimize the performance of your ad campaigns and drive business success, it is essential to implement testing and tracking strategies. By doing so, you can identify areas for improvement and do necessary adjustments to achieve desired results.
Budget Optimization
We make every cent count. Our team adeptly manages your budget, selecting the most cost-effective bidding strategies to maximize your ROI. You'll witness your ad spend generate impactful conversions, without wasting resources.