Seamless platform integration, exceptional results
More than just services – we offer tailored strategies that align with your brand's goals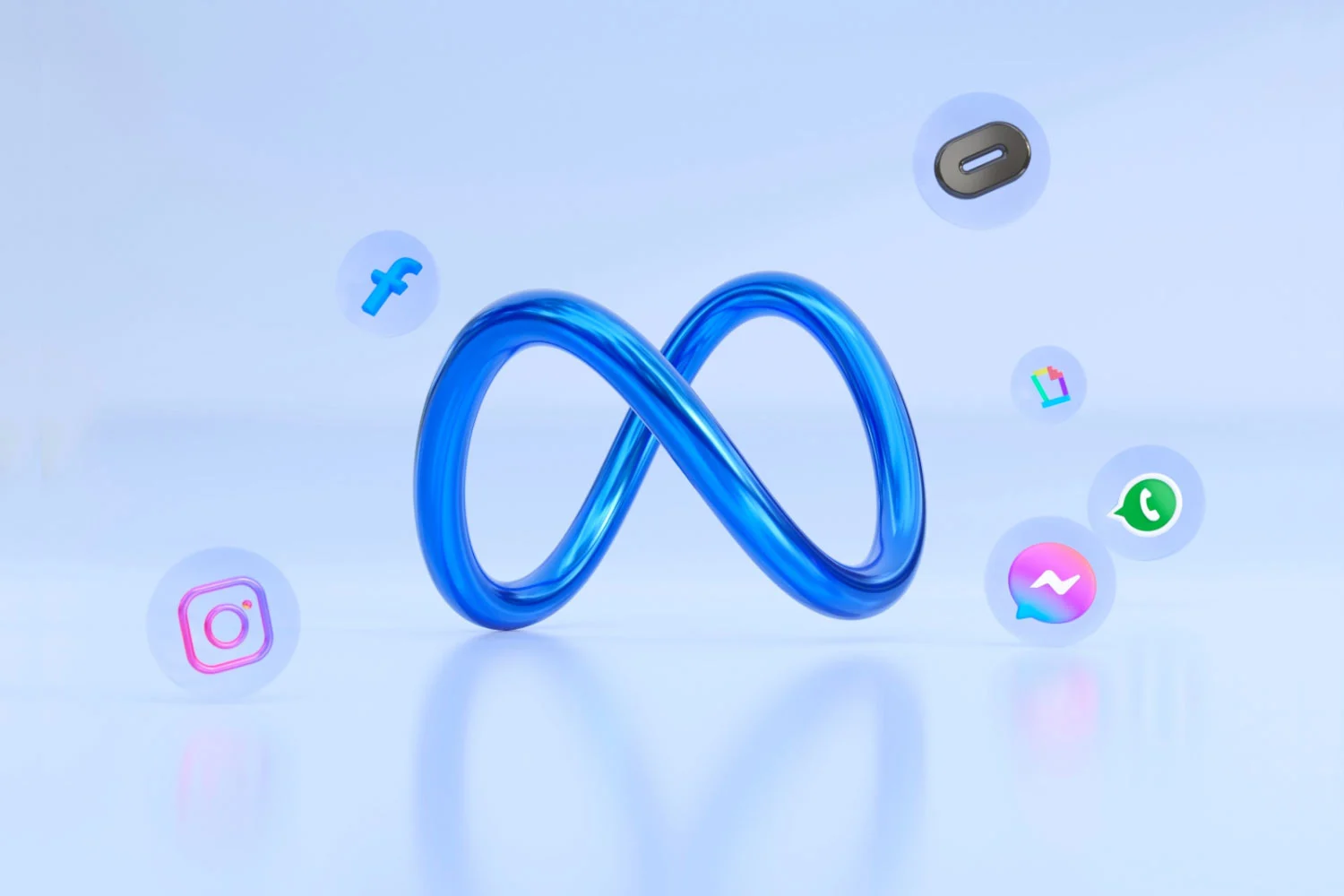 From setting up engaging profiles to designing attention-grabbing ads, we seamlessly integrate your brand identity across platforms, ensuring consistent messaging and remarkable outcomes.
Instagram profile and boosting
We create an Instagram profile that captivates your audience, ensuring your brand's visual story shines through. Engage users with immersive content that resonates.
Creation of a insta algorithm-strong profile page including your company design

Connection to your website or online shop

Facility call to action, Linktree page setup

Ads setup and boosting

Profile page at €390 (one-time)

Instagram ads and boosting at
€490 (per month)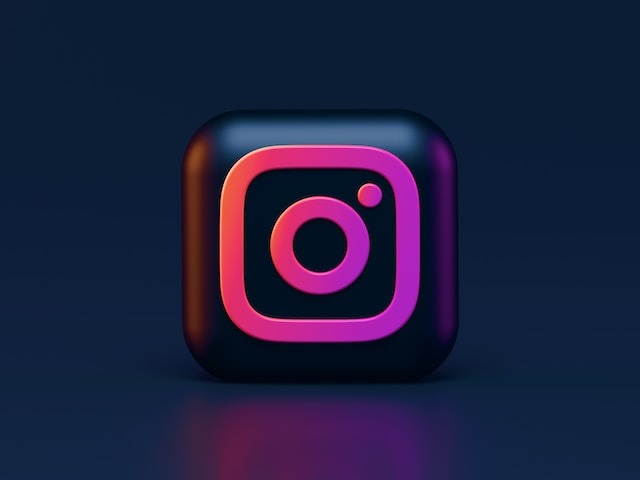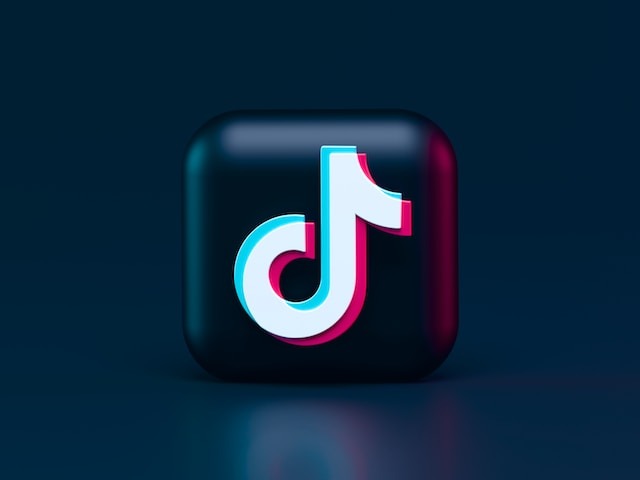 Tiktok page and viral strategy
We establish an energetic TikTok fan page that reflects your brand's uniqueness.
Creation of a algorithm-strong page including your company design

Connection to your website or online shop

Linktree page connectivity

Strategy of viral marketing

Company page setup at
€299 (one-time)

Viral marketing strategy at
€499 (per month)
Whatsapp business account and auto response
Setting up your WhatsApp Business account, ensuring that your customers can easily connect with your brand, ask questions, and receive prompt responses.
Setup of business account

Product or service catalog set-up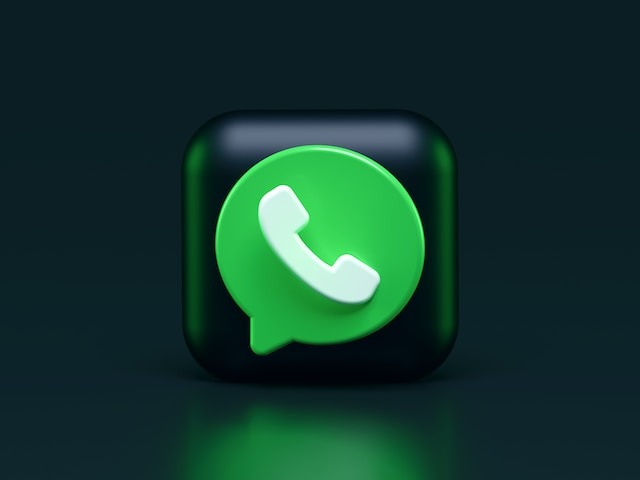 Now is the time: It's never too late
Find the reasons why you benchmark your website performance against the competition
Comprehensive Platform Expertise
From Facebook and Instagram to TikTok and Whatsapp, our experts are well-versed in the intricacies of each platform. This means your brand gets a well-rounded presence across social media landscapes, connecting you with diverse audiences.
Strategy for Maximum Impact
Our experienced team crafts laser-focused social media strategies tailored to your business goals. We identify your target audience, their preferences, and behaviors, ensuring that your content reaches the right people at the right time
Creative Content that Converts
Our creative minds blend design prowess with strategic thinking, crafting visually appealing content that not only captivates but also compels action. From eye-catching visuals to compelling copy, we create content that resonates with your audience.
Data-Driven Decisions
Our team constantly monitors, analyzes, and adapts your social media strategies based on real-time performance metrics. This iterative approach ensures that your campaigns stay agile, relevant, and aligned with your evolving business objectives.